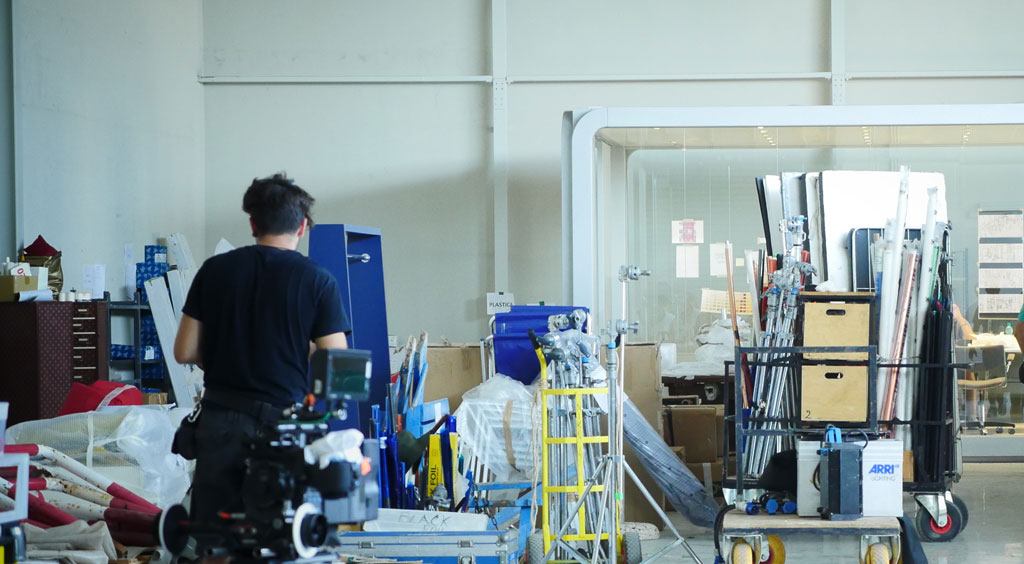 L'utilizzo prevede:
– Spazi arredati secondo le esigenze
– Consumo di energia elettrica fino a 32 Kw di potenza
– Servizio reception 24/24 h
– Limbo
– Green Screen
– Black Screen
– Wi-fi
– Area relax con distributori automatici
– Lavanderia
– Zona carico e scarico per camion
– Assistenza logistica
– Assistenza elettrica
Inoltre è possibile richiedere preventivi per scenografie e allestimenti personalizzati, noleggio attrezzature tecniche, noleggio di oltre 5.000 arredi,  muletti, servizio sicurezza, servizio hostess, pulizie, catering e personale specializzato.
Multif al suo interno dispone di un struttura di produzione di oltre 8.000 mq comprendente uffici, depositi, reparti elettrici, cabine di verniciatura, reparto pitturazione, reparto scenografia, deposito arredi e strutture.
The following services are included:
– Equipped spaces tailored to the client's needs
– Electricity supply up to 32 Kw
– Reception 24/24 h
– Green Screen
– Black Screen
– Wi-Fi
– Break room with vending machines
– Laundry
– Loading dock
– Logistics support
– Electricity support
It is also possible to ask for a cost estimation for sceneries and settings tailored to the client's needs, rental of equipment and more than 5.000 pieces of furniture, forklift, security, hostess, cleaning and catering service and specialized personnel.
Multif contains a production structure that covers more than 8.000 sq m and includes offices, storage rooms, electrical rooms, painting/varnishing areas, setting areas, furniture and equipment storage rooms.